TOP NEWS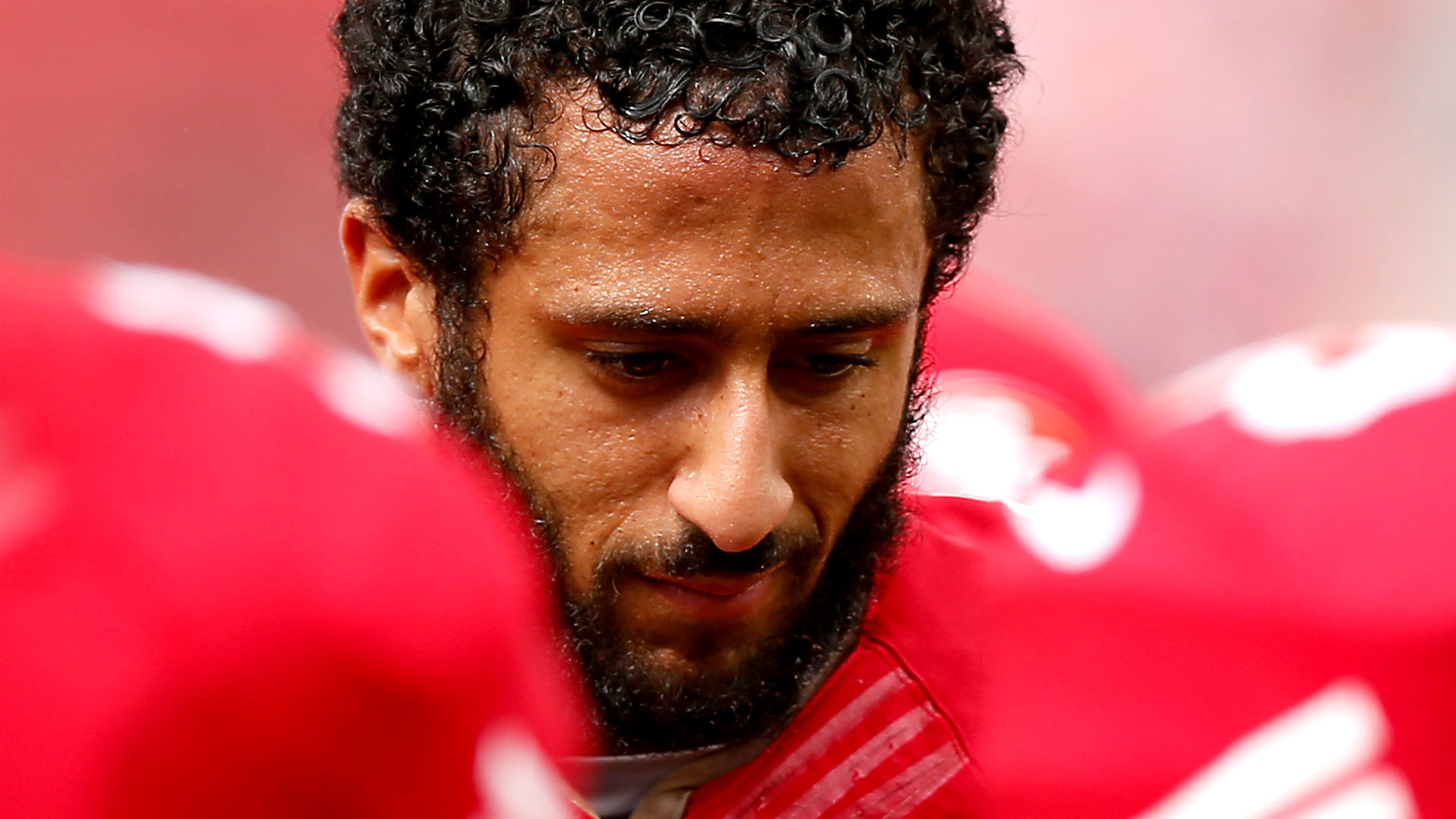 I feel compelled to write something about the…erm…stand Colin Kaepernick took recently by sitting out the national anthem prior to a game. I've already shared…
Become Part of The Michigan Chronicle's Social Media Family
NATIONAL NEWS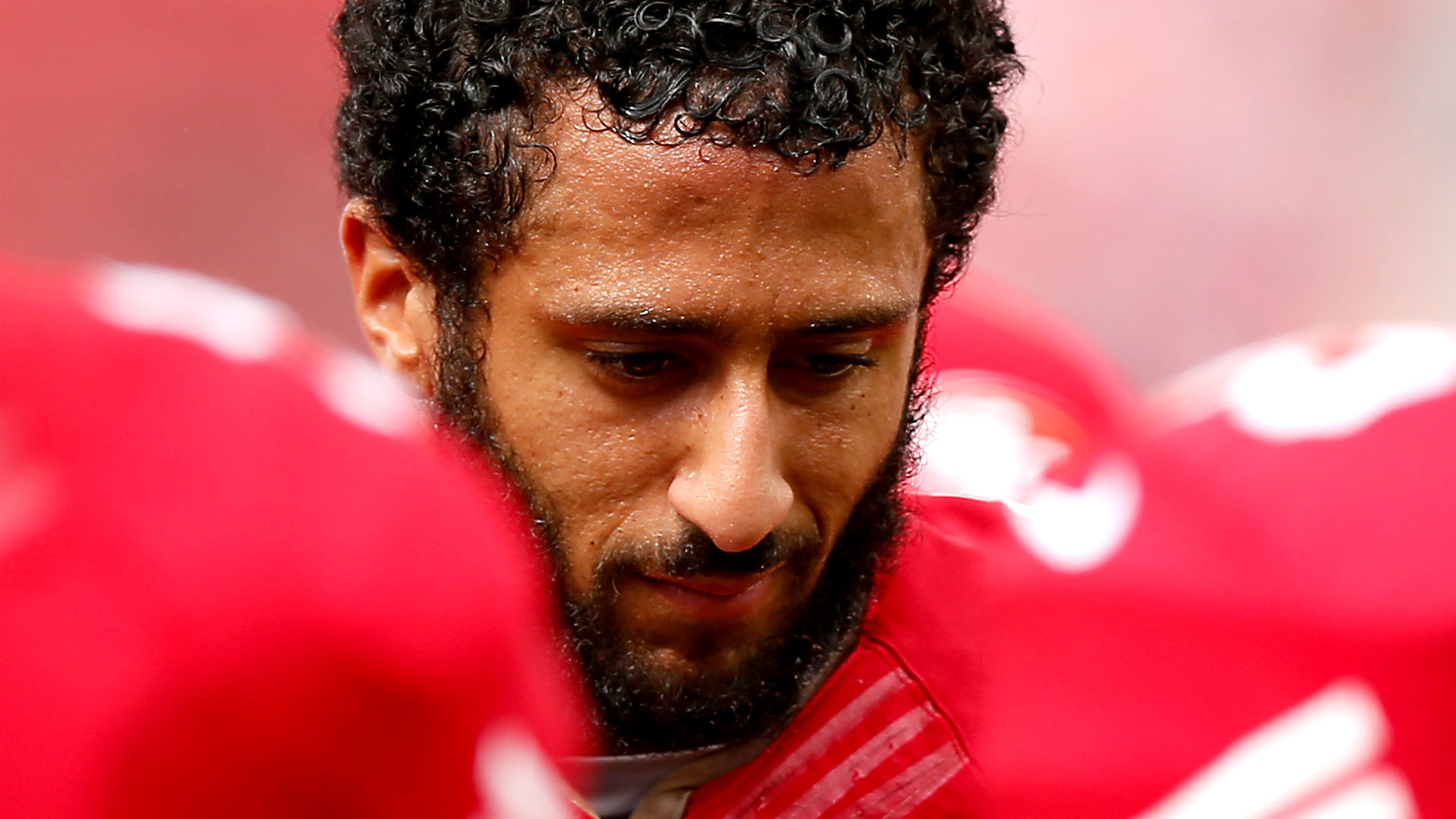 I feel compelled to write something about the…erm…stand Colin Kaepernick took recently by sitting out the national anthem prior to a game. I've already shared…
This Saturday, Republican Presidential candidate Donald Trump will be coming to Detroit. Again. Only this time 'The Donald' is coming in search of The Black…
BUSINESS
Meta Physica Massage & Sauna has won $50,000 from Comerica Bank in the 2016 Comerica Hatch Detroit Contest presented by Opportunity Detroit. The announcement was…
Detroit bred artist Felle has moved around the country throughout his years in the industry, but has returned to his home city to work on…
LIFESTYLE
Don't let being connected to the internet disconnect you from your partner.
DPS corrects health and safety violations in its buildings, 91 percemt of Detroit Public School buildings are now up to city code  When school began…
ENTERTAINMENT
  The recent police standoff with Chris Brown has just come to an end, but things got infinitely more complicated after Breezy's baby mother Nia Guzman's attorney, Carl Anthony Moore, told E! News that Brown and Guzman's 2-year-old daughter Royalty Brown was with her father during the scary incident. The lawyer continued that the toddler was taken to school this morning but […]
SPORTS
Olympic megastar Usain Bolt has been setting records with his exploits on the track. But it is also clear, according to the media, that it is…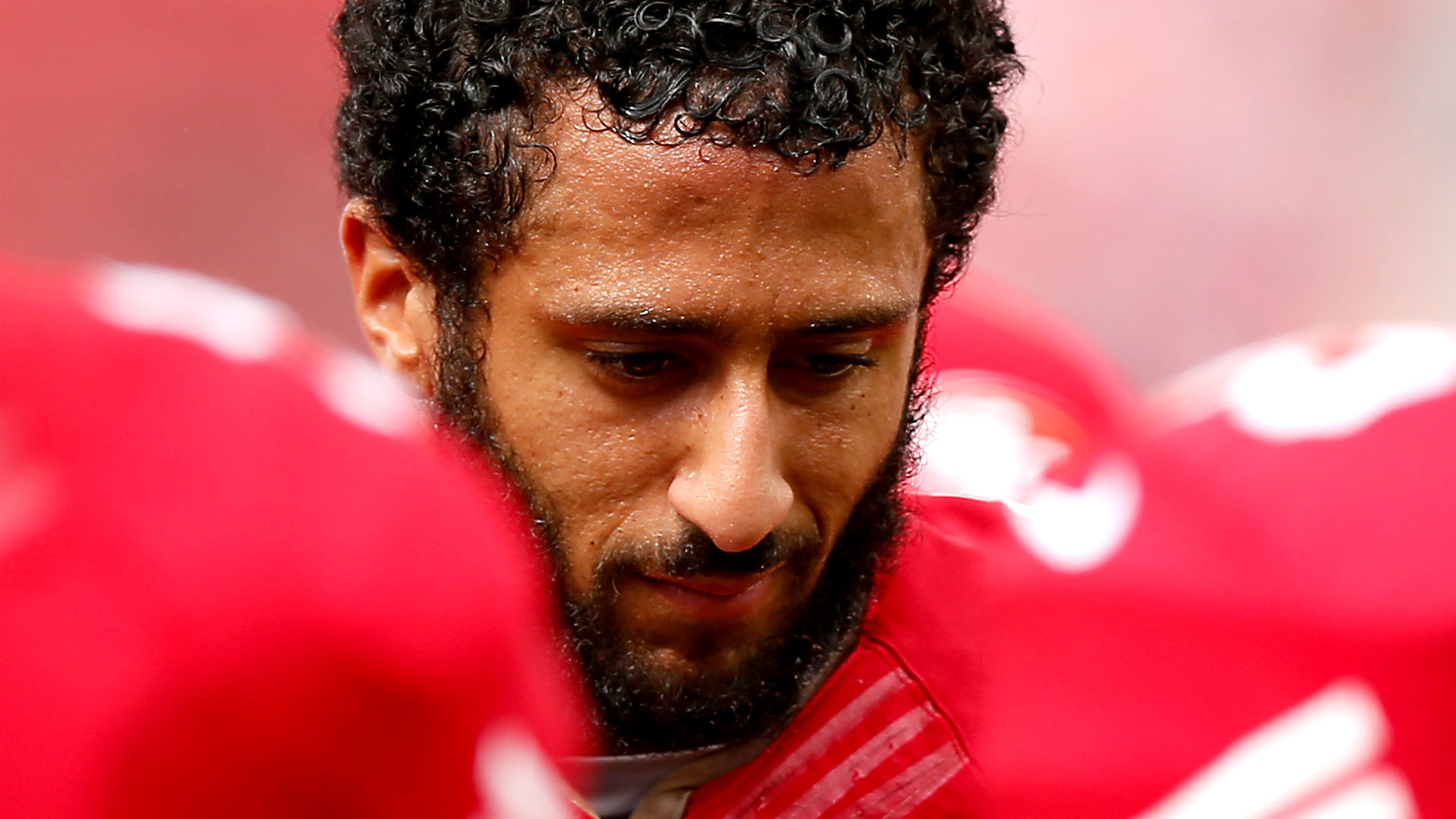 I feel compelled to write something about the…erm…stand Colin Kaepernick took recently by sitting out the national anthem prior to a game. I've already shared…
PRAISE CONNECT
Part 1 of 2-part series Many people believe that the church should stay out of politics and that politics should stay out of the…
Over 50 congregations were represented at the Commitment Ceremony of the Detroit Regional Interfaith Voice for Equity (DRIVE) on Sunday afternoon, Jan. 31. Five hundred and fifty…
BLOG TALK
The Bureau of Labor Statistics' Consumer Expenditure Survey in the year of 2008 calculated the average annual contribution of Black households to religious organizations was…
San Francisco 49ers quarterback, Colin Kaepernick, is vowing to sit during the national anthem in protest over police killings of African-Americans. Is he being anti-American by expressing his right to protest which is covered under the First Amendment of the Constitution?
ACHIEVE
Michigan Youth Is White House HBCU Ambassador The White House Initiative on Historically Black Colleges and Universities (HBCU) named 73 ambassadors nationwide on August 19,…
On Aug. 15, the new Detroit Public Schools Community District opened three new regional enrollment centers for new families and families who are returning from…
LIVING WELL
Sheldon Hill started using drugs and alcohol at the age of eight. By 12, he was dealing drugs for his father, and by 16, he…
As the battle against obesity continues, it can be difficult to find a good fit among the wide range of fitness journeys, challenges and projects.…
FEATURED EVENTS
August 2016
31

Wed

1

Thu

2

Fri

3

Sat

4

Sun

5

Mon

6

Tue
rtmawilliams

Thursday,Aug 25 - Sep 14

Enter for a chance to win advance screening passes to KICKS at the AMC Star John R. Theater in ...

read more
More Events >
×
Like our content? Sign up for The Michigan Chronicle's email newsletter!
Close
Thank you for subscribing!
Now tell your friends on Facebook that you like The Michigan Chronicle!