Donald Trump's recent interest in African-American voters has produced a backlash condemning the politicians for his offensive and condescending comments. To make matters worse, Trump has been addressing predominantly White audiences when speaking to the Black community. Well, Trump's campaign announced on Monday that the GOP presidential nominee will make his first appearance before a predominantly Black […]

This Saturday, Republican Presidential candidate Donald Trump will be coming to Detroit. Again. Only this time 'The Donald' is coming in search of The Black…

It's never a good idea to post or share anything online featuring an image of someone in blackface.
TOP NEWS
Earlier this month, President Obama granted commutation to 214 federal inmates, the most commutations granted in a single day by any President in this nation's…
Become Part of The Michigan Chronicle's Social Media Family
NATIONAL NEWS
Records released by police show missing 10-year-old Arizona boy Jesse Wilson has left his home in the middle of the night before.
This Saturday, Republican Presidential candidate Donald Trump will be coming to Detroit. Again. Only this time 'The Donald' is coming in search of The Black…
BUSINESS
Detroit, area code 313, has always had swagger. Even in the face of its most recent economic downturn, which led to bankruptcy before rebounding, Detroiters…
  What First Independence Bank wants you to know about USDA Rural Development Programs   Detroit is a bustling city that features many amenities expected in…
LIFESTYLE
The boxing champ allegedly swiped an ice cream bar from a Ben & Jerry's kiosk at the arena.
It's been a month since the social-media scene was shaken up with the release of Instagram Stories.
ENTERTAINMENT
Breezy turns the other cheek and promises more music.
Since the two of them hooked up earlier this year, things have moved at relatively lightening speed for Rob Kardashian and Blac Chyna. They got engaged and announced they were expecting a baby within a short span of time. Many were (and still are) skeptical about the relationship and its authenticity, as well as the […]
SPORTS
Olympic megastar Usain Bolt has been setting records with his exploits on the track. But it is also clear, according to the media, that it is…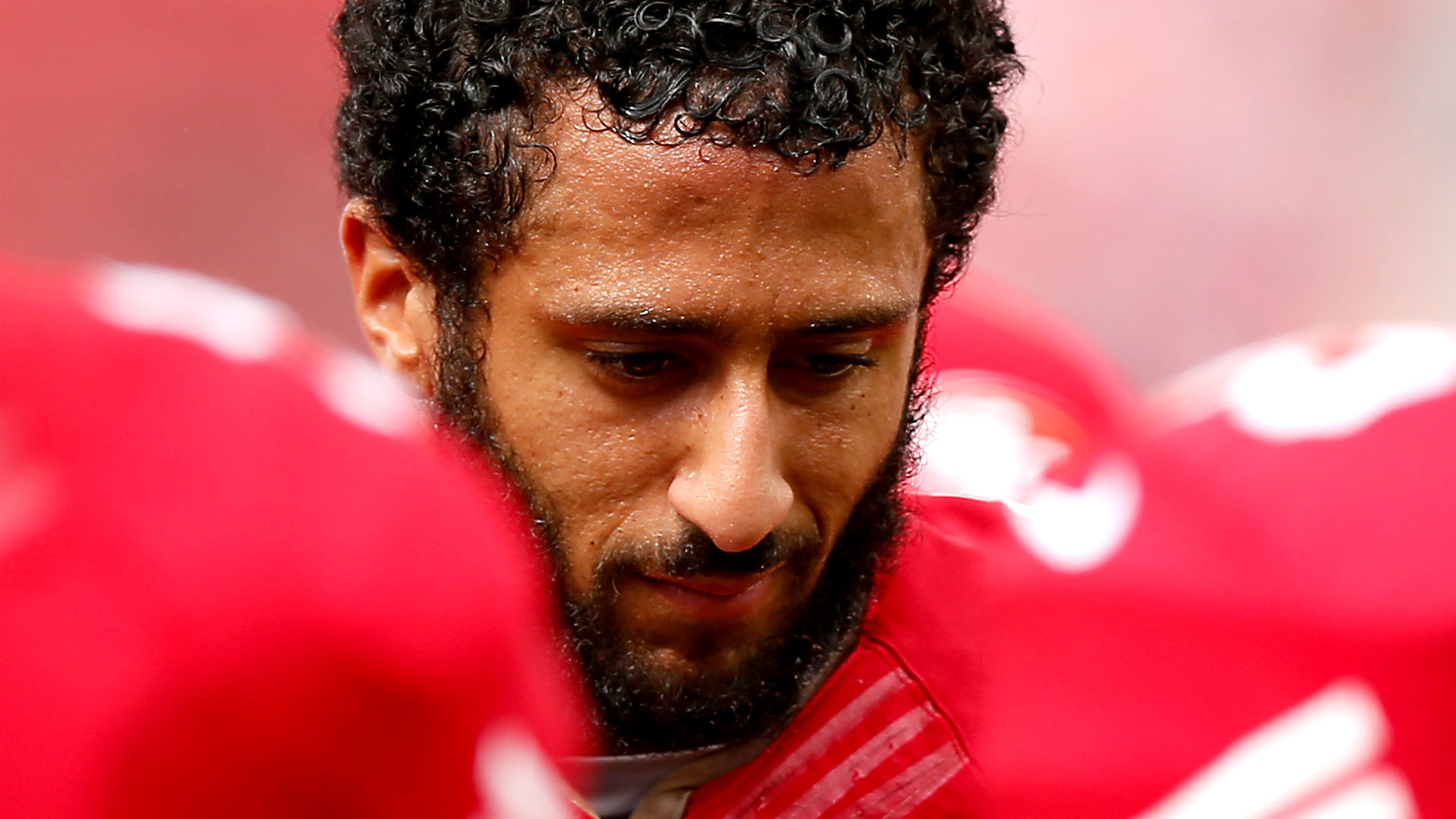 I feel compelled to write something about the…erm…stand Colin Kaepernick took recently by sitting out the national anthem prior to a game. I've already shared…
PRAISE CONNECT
Part 1 of 2-part series Many people believe that the church should stay out of politics and that politics should stay out of the…
Over 50 congregations were represented at the Commitment Ceremony of the Detroit Regional Interfaith Voice for Equity (DRIVE) on Sunday afternoon, Jan. 31. Five hundred and fifty…
BLOG TALK
The Bureau of Labor Statistics' Consumer Expenditure Survey in the year of 2008 calculated the average annual contribution of Black households to religious organizations was…
San Francisco 49ers quarterback, Colin Kaepernick, is vowing to sit during the national anthem in protest over police killings of African-Americans. Is he being anti-American by expressing his right to protest which is covered under the First Amendment of the Constitution?
ACHIEVE
Michigan Youth Is White House HBCU Ambassador The White House Initiative on Historically Black Colleges and Universities (HBCU) named 73 ambassadors nationwide on August 19,…
On Aug. 15, the new Detroit Public Schools Community District opened three new regional enrollment centers for new families and families who are returning from…
LIVING WELL
Sheldon Hill started using drugs and alcohol at the age of eight. By 12, he was dealing drugs for his father, and by 16, he…
As the battle against obesity continues, it can be difficult to find a good fit among the wide range of fitness journeys, challenges and projects.…
FEATURED EVENTS
September 2016
1

Thu

2

Fri

3

Sat

4

Sun

5

Mon

6

Tue

7

Wed
rtmawilliams

Thursday,Aug 25 - Sep 14

Enter for a chance to win advance screening passes to KICKS at the AMC Star John R. Theater in ...

read more
More Events >
×
Like our content? Sign up for The Michigan Chronicle's email newsletter!
Close
Thank you for subscribing!
Now tell your friends on Facebook that you like The Michigan Chronicle!